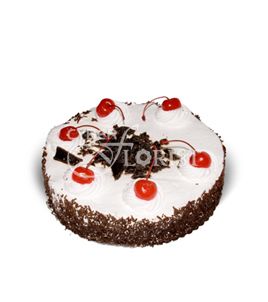 Like this? Share it with your friends
Medium-sized biscuit cake 5 red roses
It may take 2-3 days for this product to be delivered. Please make sure the order is placed in advance.
Appearance and brands may vary according to the assortment of a certain region. Our general responsibility is keeping quality and integrity of items delivered.
Hello good morning! just received a message from her, and she is extremely happy with the flowers she got! Thank you very much for this :) Indeed, such a nice service!!!!!
Great service and 5 out of 5 Stars for your work taking time finding details presenting the flowers and using quality products. Will recomment your service. Best from Norway
I have used a lot of online flower delivery services but Cyber Florist has exceeded my expectations. I ordered flowers and chocolate for my wife (who is abroad with her family at the moment) and the flowers were in great condition. The customer service was amazing as well! Slava was attentive to all my questions about the time and delivery and any other questions I had to ask. I will definitely continue ordering from Cyber Florist the future.
Exceptional service I am very pleased and so is my father I would highly recommend your webside to all my friends
Thank you very much! The order was delivered on time! All fruits are fresh! The surprise worked! Thanks again for your services!
Words cant thank enough for the fast service , very professional staff and an ability to understand , work with different client's requests. I would never look any further if I have to send little love from far away one more time. I would personally recommend cyber-florist. Thank you very much for all extra miles. sincerely yours, Elena
You have always done such a wonderful job with my Nastya, I truly appreciate your service.
Thanks for the service and attention. Flowers were beautiful and She loved them!. Also thanks for helping me with the request and also with the delivery and congratulations, I'll definetely will continue using your services. Please feel free to send me news about your site. I will recomend you!.
I want to thank all of you for this great service , I want to thank you for the happiness moments you give us! You are always the best of the best!