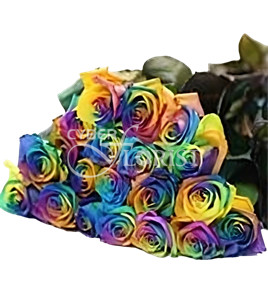 Like this? Share it with your friends
It may take 2-3 days for this product to be delivered. Please make sure the order is placed in advance.
Depending on the time of year, the availability of certain sorts of flowers in different regions may be reduced. Additionally, flowers of certain shades may be unavailable on the delivery date. We do our best to keep the original sort, size and color range of requested flower, however some deviations are allowed to occur.